How many of us leave on the great journey of our youth, loaded up with the names and addresses of "friends of friends", distant relatives and others who will inevitably go uncontacted, unvisited, and, you have to admit, unburdened?
It's an important part of the back-packing ritual – everyone you know who has ever been overseas must fill your address book with everyone they ever encountered on their own trip, no matter how short, uncomfortable or plain weird the meeting may have been. Combined with promises to catch up with relatives you've never met or even knew existed, and you'll be lucky if your trip entails anything other than visiting strangers.
The sole English "relative" I visited in 1987 was Sir Stanley Rees, who apart from being a knight, turned out to be none other than the judge who in 1973 declined Lord Lucan custody of his children, which many believe triggered the now infamous and bloody events that followed. It certainly made for interesting conversation over a lamb roast.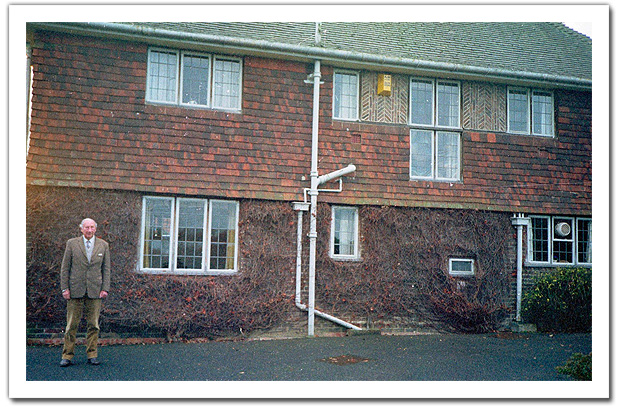 Sir Stanley was cagey no doubt, and coming away from a pleasant lunch and swift walk on the downs, I couldn't help but be intrigued by the man – with a colorful history both in the judiciary and service abroad – and pondered as to whether he may have been a nameless faceless type, pulling the strings of a secret department and controlling agents of espionage. Len Deighton himself could not have drawn a more convincing character.
Nudge nudge, wink wink. Say no more.